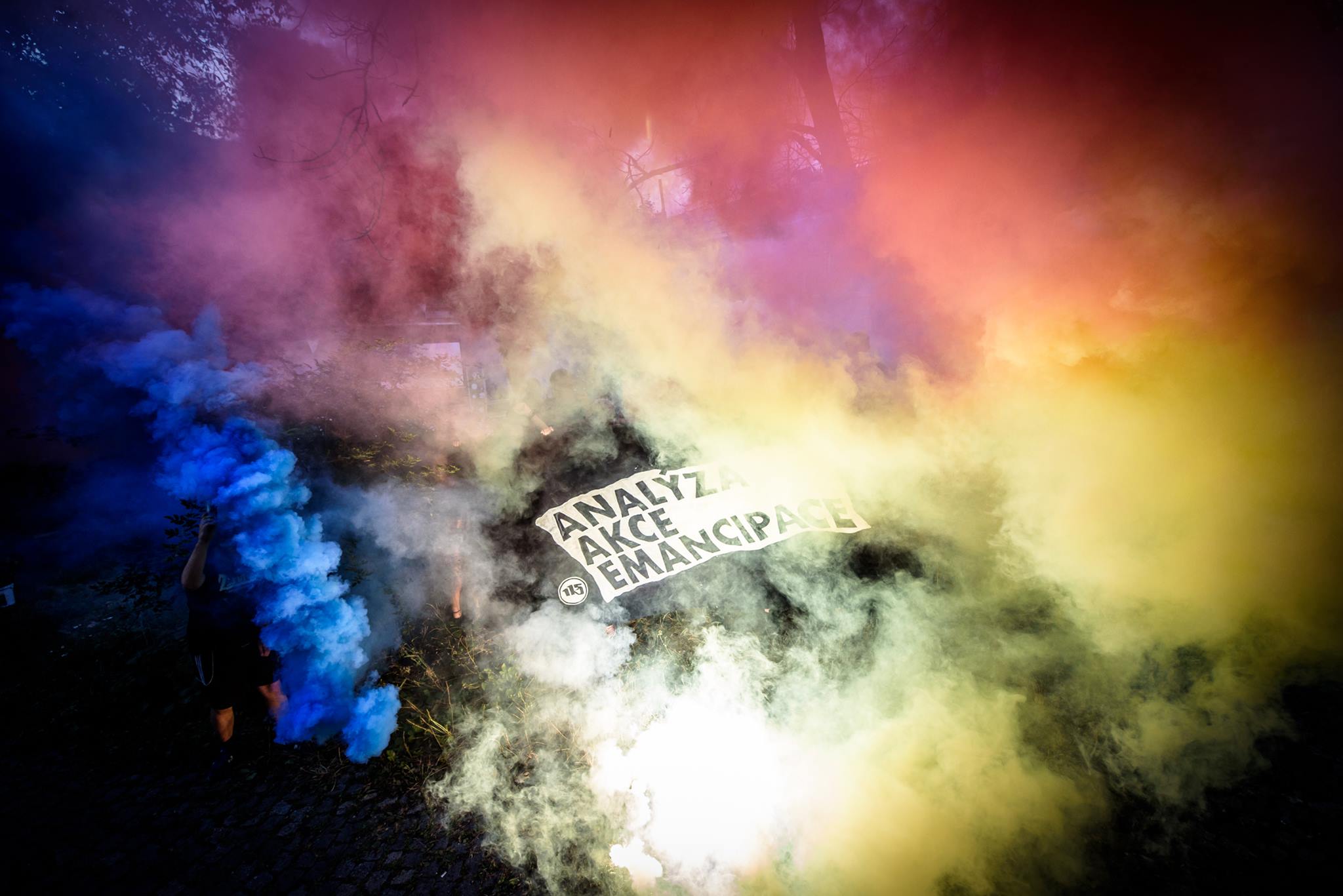 Jak nás kontaktovat?
e-mail – kolektiv@k115.org
Always encrypt your messages using plain PGP (without S/MIME)
How to encrypt? Linux, macOS, MS Windows
Our PGP key
You can access this website also by using TOR hidden service by using this adress.
yiudfmehpin56zep.onion
We're also on:
Facebook (fb.com/kolektiv115),
Twitter (https://twitter.com/Kolektiv115),
Instagram (www.instagram.com/kolektiv115) and
Telegram (https://t.me/s/kolektiv115).